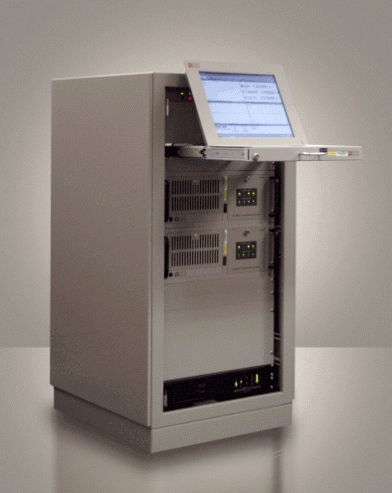 DataMAX
Overview
High-performance data acquisition system that is designed to perform well during intense, demanding testing.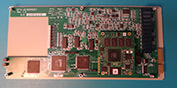 DTX-6017SSC/HV
Combines wideband performance with isolated low noise front end sensor conditioning.
Rack Mount Recorders
Make testing easier with time-saving features like automatic zero, balance and calibration, self-configuring setup screens and network data distribution.

Integrated Solutions
Sensor Signal Conditioning with embedded wideband Data Recording in a compact chassis for structures laboratories, engine test cells, wind tunnels and other computer-processed measurements of physical phenomenon: strain, vibration, pressure, temperature, flow, etc.